The Baltic Training Centre is open to legal entities and individuals in the Baltic region and beyond to offer training and retraining services for specialists in various industries in accordance with international and European standards.

Our task is to guarantee safety and quality in human interaction with technology and the environment.

The modern labor market presents a number of requirements for employees, the main of which is a high level of professionalism. Therefore, at the present time, additional vocational education acquires key importance and is a kind of "lifeline" for adaptation in the context of the introduction of new technologies and constantly changing legislation.

Our courses are designed to help the industry and its staff work safely and competently at all levels, and we strive to provide them in accordance with industry standards.

We are a reliable training service provider and are known for our customer-oriented approach.

Baltic Training Centre offers its services to organizations which want to secure safety for themselves and their employees. We are organizing courses and training sessions in the scope of work safety in different languages: English, Lithuanian, Russian. We apply professional and individual approach to each course participant. Our team consists of qualified specialists who have knowledge and extensive experience in various industries.
SERVICES
Baltic Training Centre offer selection, secondment, payroll and training of high skilled & competent workforce for our clients in the offshore oil & gas industry, offshore/onshore wind industry, offshore construction industry.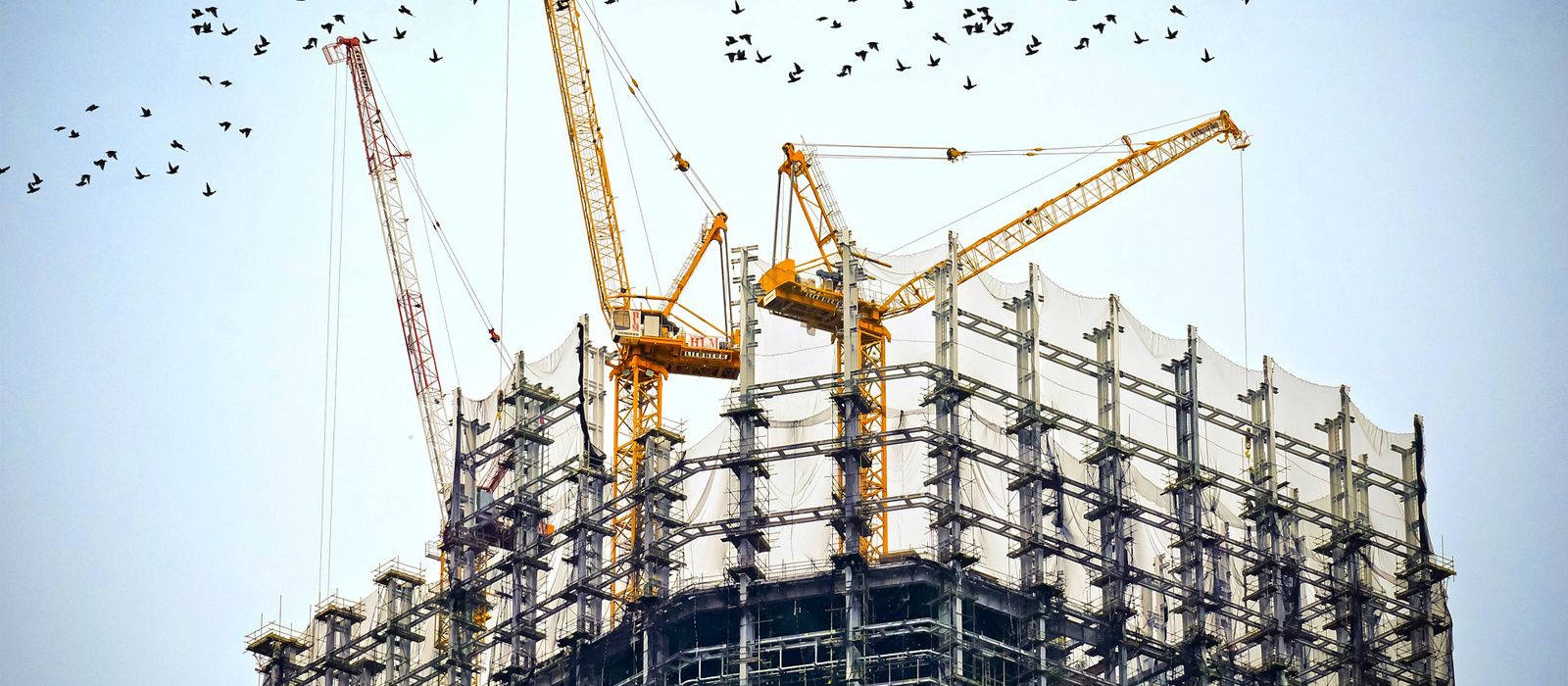 Baltic Training Centre professional services are focused to minimize costs, maximize efficiency and provide highest quality services.
Baltic Training Centre offers:

• Qualified workforce supply.
• Onsite Training.

(Baltic Training Centre can deliver industrial safety training according to global standards anywhere in the Baltic region)
Contact us