We offer a scaffolding-installer training program:
Duration of training 2 weeks (10 w.d., 80 hours). The course provides practical and theoretical knowledge.
The person is assessed by taking the exam.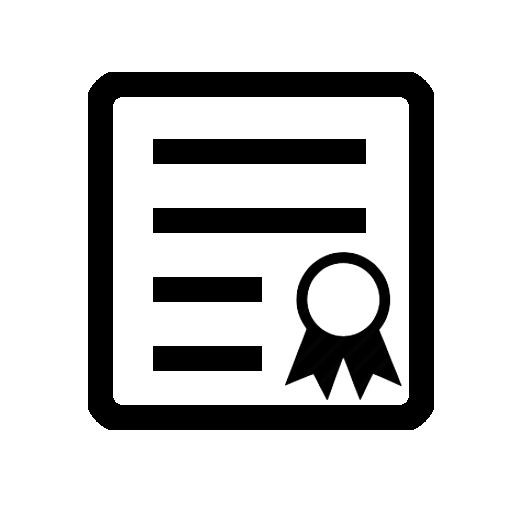 Program
• Scaffolding load calculations
• Scaffolding types
• Scaffold installation stability factors
• Drawing readings
• Selection of security measures
• Transportation knowledge
• Familiarization with legal acts
Is issued during the theoretical and practical sessions
• Training material
• Personal protective equipment (safety belts, helmets, etc.)
Upon completion of the training program, a scaffold - installer certificate is issued.